Welcome to Mindanao's Largest Gun Shop and Services
Mindanao's First Licensed Firearm Manufacturer.
Davao's Genuine Firearms Dealer Since 1998.
Our commitment to our customers is to maintain our service with integrity and deliver the best quality in all that we do!
With no absence of competition CPR Gun Technology, Inc. strives to set itself apart with our friendly service, most complete gunsmithing facilities, competitive pricing and our desire to build relationships with our customers.
Achieve the quality and honest service you deserve. It is our mission to make you feel confident, satisfied and have you wearing that smile every time you leave right our door. When asked what our specialty is we are quick to respond, "Genuine Service!". At CPR Gun Technology, Inc. our customer is #1. By providing genuine services, that makes us truly unique in the industry. If our customers aren't happy, neither are we!
We offer a variety of firearms for you to choose from. We are connected to a
great suppliers abroad, sure enough we have the best of quality accessories and newest design firearms that you ever dream of. Planning for a custom Gun Project, we are a great help! What makes us the best in this industry is that we have the most complete tools, equipments and machineries. We are the first in Davao to have a brand new latest CNC machine. We also offer our pioneering expertise which includes gun modification, repair and restoration, as we are a Licensed Gunsmith in Davao!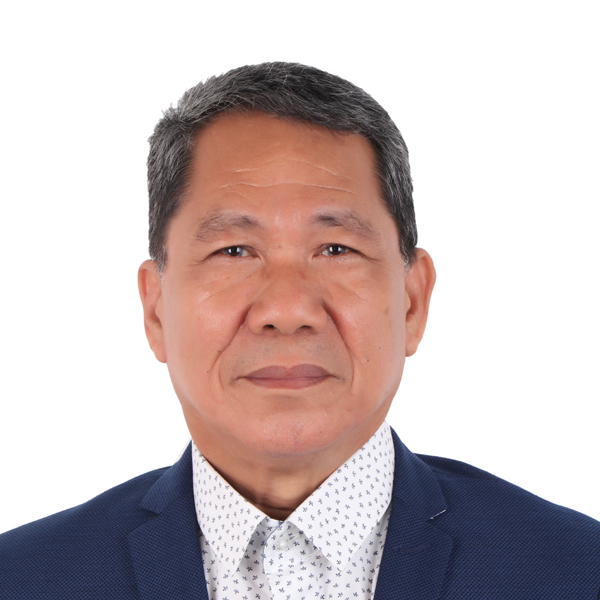 The business is founded and owned by Cresencio Reyes known in the shooting industry as "Tatay Cris" who is already 35 years in machining service. He is a seasoned shooter and a gun enthusiast. He knows exceptionally well the inside and outside with regards to guns.
Because of his expertise, he solely trained his people and enhanced their skills in machining and gunsmithing. One of the reasons why we are still the best and maintained our standing as #1 not just in Davao but in the whole Mindanao area.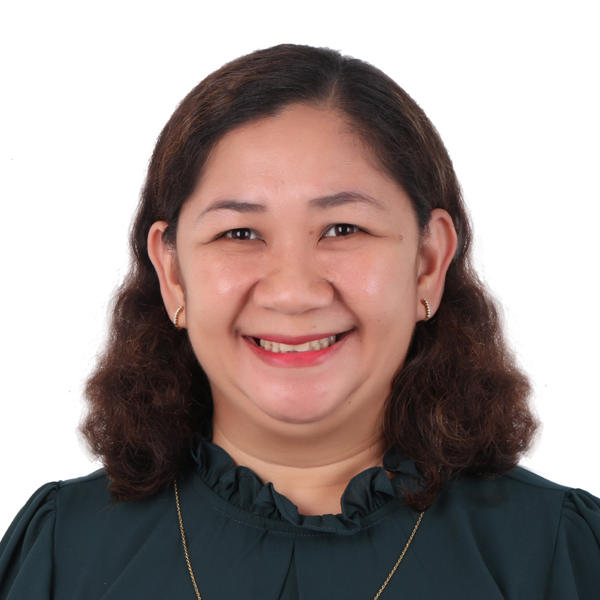 Meet Cidny Remitar, the Importation and Licensing head of the company and a trusted daughter of Tatay Cris in the business. She is the Corporate Secretary and Corporate Treasurer of the Company. With her expertise in CAD and operation, she handles the parts design and manufacturing.
Cidny is a Civil Engineer by profession, graduated at Ateneo de Davao University. She worked as a Project Engineer for 10years in a multinational company. After resigning from her job, Tatay Cris had a great chance to have Cidny assist, manage and oversee the company's growing demands. She always makes sure to preserve the good relationship of our suppliers in U.S. and in Asia, as well as delivering the best of quality service to our customers!
In CPR Gun Technology, we can service what we sell! We are glad and proud to announce that we likewise have an on site full-service firearm restoration facility.
Visit Us Today! Or Schedule a Free Consultation.